Vehicle signage can be a big part of you business identity. It has proven to be a cost effective way to build your brand profile and get real enquiries from customers. Let us help with all aspects of the process from design right through to application. We have different vehicle signage options available and as always our pricing is always competitive. Get in touch now for a free quote.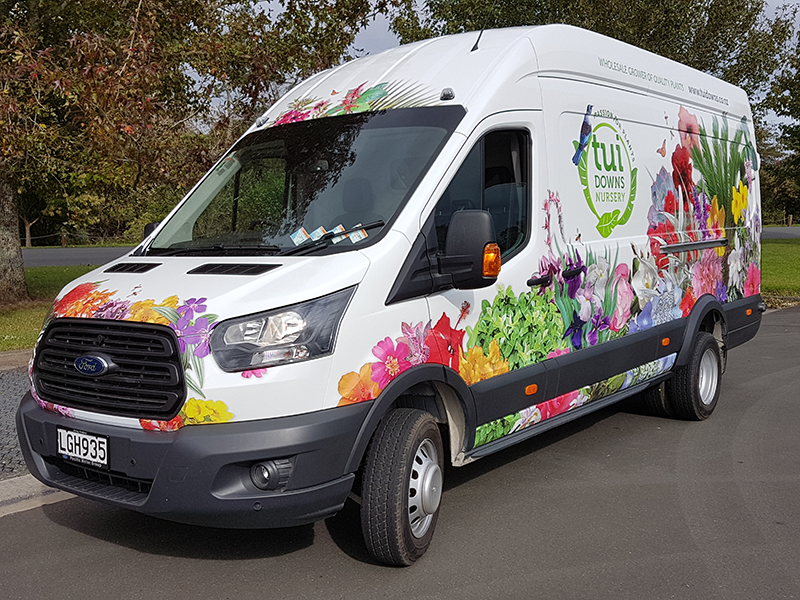 At Signmax, we believe that your business is your master piece and we want to ensure it gets maximum exposure through vehicle signage in Auckland. Make use of our expert vehicle sign writers and designers and turn your vehicle into a moving billboard, which carries your brand across Auckland. Our eye-catching logos and images will stay in people's minds long after you have zoomed by. Give your business the wow factor with high-impact professional vehicle signage in Auckland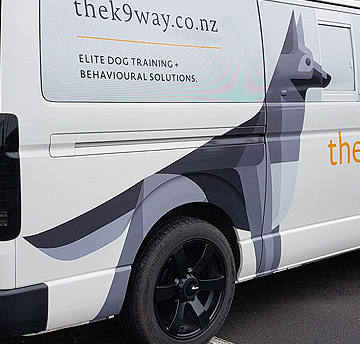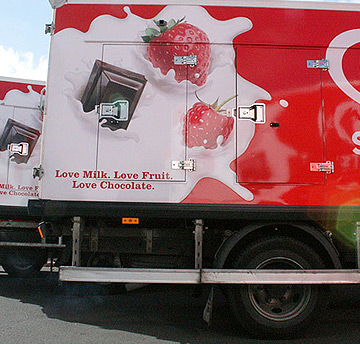 Signmax has a network of signwriters nationwide to accommodate your fleet signage requirements throughout New Zealand.